Ackerman Heritage House Tea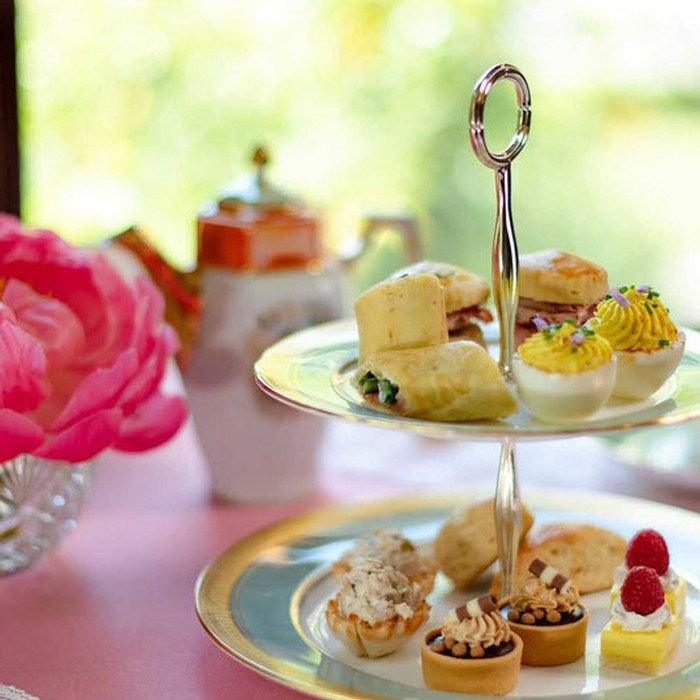 Join us for a lovely one-of-a-kind experience.
Travel back in time to the late 1800's in the beautifully restored Ackerman Heritage House in downtown Napa. While listening to French jazz, savor tiers of delectable tea sandwiches, dainty tarts, seasonal house-made jams and savory bites by Chef Jennifer Smith, all perfectly paired with organic teas sourced by Tea and Trumpets. We will feature a selection of Markham Vineyards' wines as you tour this restored Queen Anne Victorian Home.
Limited to 25 guests.
$70 per person
$65 per person for 1879 Society members