Mother's Day 4 Pack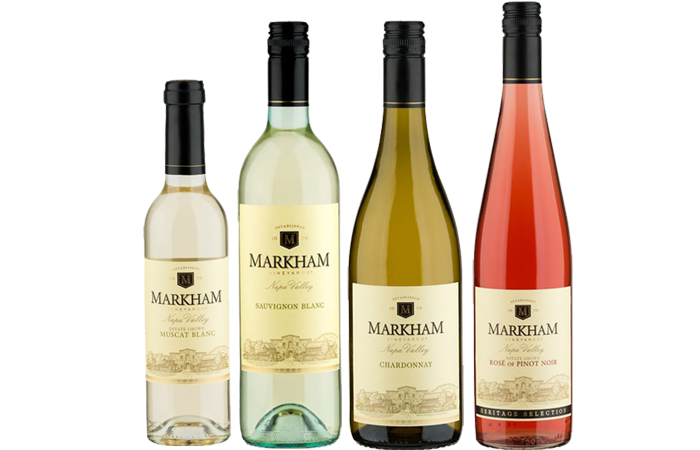 Send Mom a delightful selection of wines that will brighten her day!
20% Off | 30% Off for Club Members
Offer ends Thursday, May 7
The Mother's Day Package includes 1 bottle each of the following wines:
2018 Sauvignon Blanc
Guava and pear meld harmoniously with the wet stone, lemon zest and peach pit aromas found in our 2018 Sauvignon Blanc. Vibrant and mouth-watering SweeTARTS® character allows the pear and melon fruit to shine on the palate. A rich almost creamy entry is tantalizing with mineral and a touch of Sauvignon Musqué flamboyance on the finish.
2018 Chardonnay
Our 2018 Chardonnay wants to take you on a tropical vacation as it introduces itself in a flourish of pineapple, banana and jasmine aromas. Layered with brown butter, vanilla and citrus zest, the ripe apple flavors are elegantly laced with both mineral and nutmeg oak highlights. Finishing brightly with a bit of barrel fermented creaminess, you will find this wine pairs easily with any meal.
2018 Rosé
Summer is almost here and so is our favorite wine! Loaded with floral notes in the aromatics, black cherry fruit is layered with pomegranate and minerals. Vibrant strawberry rhubarb flavors are highlighted with black cherry and rose petals. The minerality shines through the sour cherry and cream soda finish.
2016 Muscat Blanc (375ml)
Our 2016 Muscat Blanc is like a bouquet of a wine in a sweet little package. Bit-O-Honey and orange blossom aromas swirl together around spicy, Riesling-like petroleum notes. Juicy nectar texture is rich but retains a lovely brightness. We love the citrus zest with hints of thyme on the finish.