Explore A Taste of Napa
Explore A Taste of Napa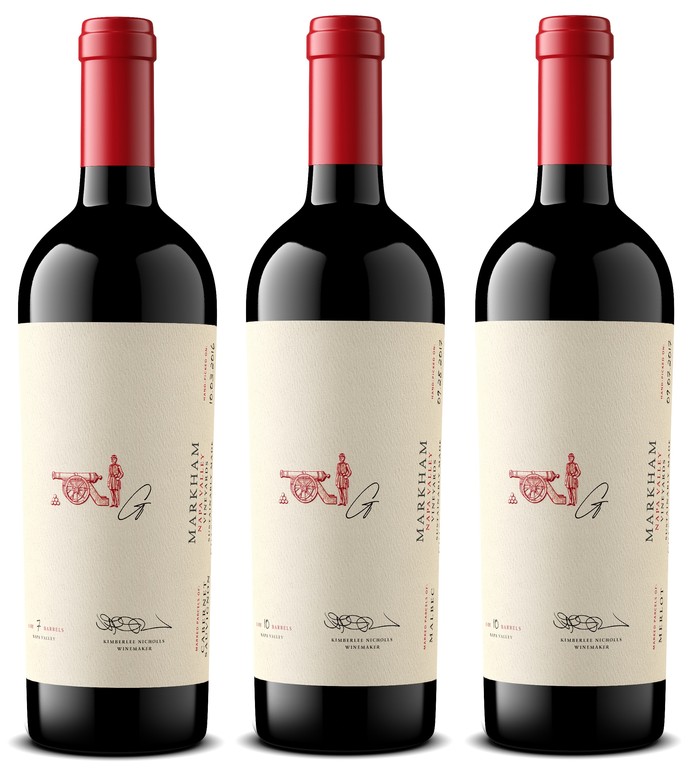 You will be welcomed with a taste of a beautiful estate wine upon arrival to our historic winery. You'll then be able to customize your own tasting and choose four more of our single-vineyard Estate and small production wines. These wines honor our heritage and 140+ years of history. They are only found at the winery and are handcrafted with elegance and love by our stalwart and distinguished winemaker, Kimberlee Nicholls.(Club Members complimentary for up to 4)

We look forward to welcoming you! For the safety of our guests and staff we will be following state and local guidelines and ask our guests to adhere to some simple safety measures:
• Please wear a mask upon arrival and while walking through common areas.
• Please follow the social distancing and sanitary guidelines that have been put in place to protect you and our other guests and employees.
• We appreciate the use of credit card payments over cash.
• If you have been exposed to COVID-19 recently or have symptoms please be safe and order online.