District Series | 2016 Cabernet Sauvignon Estate Grown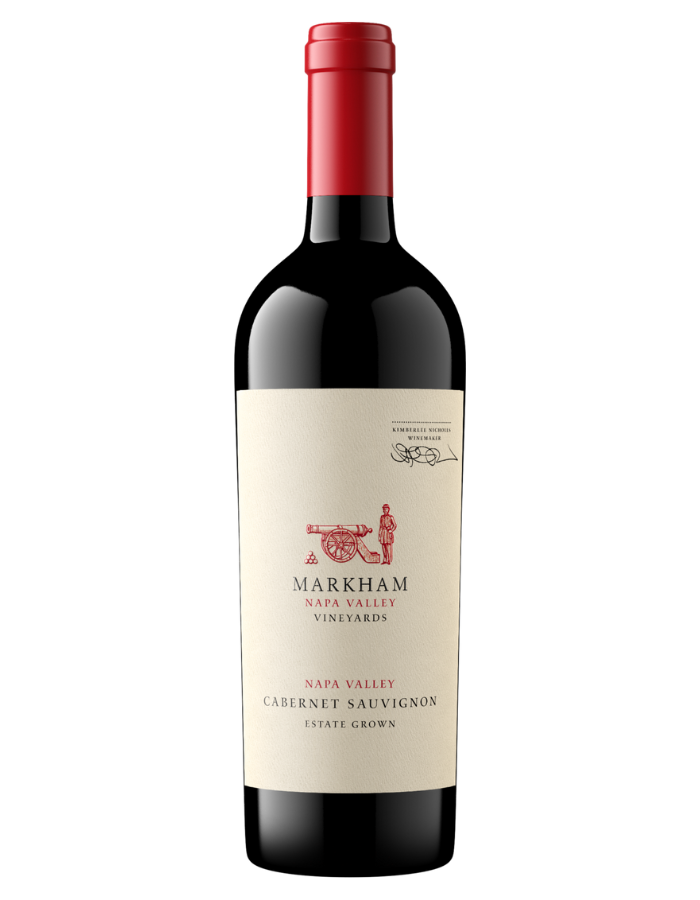 • After four years of drought, 2016 brought normal rainfall levels.
• Vines sped through milestones with early budbreak, though May rains extended bloom in Bordeaux varietals.
• June heat pushed veraison along.
• With normal yields, the Markham crush kicked off at the end of August, with perfectly ripened fruit and happy fermentations.
• All fruit was in before heavy October rains arrived.
Wine Specs
Varietal
Cabernet Sauvignon